Product Description
supersoft 100 cashmere wool machine yarn for knitting

Consinee provide various top grade 100 cashmere wool yarn machine yarn for knitting. 100 Cashmere wool yarn is available in natural blends, but many of the products listed on our website have been pre-dyed to create a striking palette of shades.
Cashmere wool machine yarn is notoriously strong, but we`d still urge you to be cautious with your favourite cashmere garments to ensure you can enjoy them for years to come. You can find more information on how to wash and maintain clothes made from cashmere wool by reading each product description.
MINERVA 2/36 100% cashmere yarn is a kind of high count woolen cashmere yarn, which has excellent property and favored by world market. It is thinner than 2/26 and thicker than 2/48, can make comfortable sweaters or cardigan in fall winter. We hold stock service of 72 colors for your choice.
If you need we can send you color card or sample cone to test. If you have any inquiry pls send us email or leave us message.
Product detail description:
Composition: 2/36Nm 100% cashmere knitting yarn
Name: MINERVA
Craft: woolen cashmere yarn
Season: Fall Winter 2019/2020
Gauge suggested: 1 ply 14 gauge flat knitting machine
Colors in stock: 72 colors as attached
MOQ: 1kg/color for stock service, 20kg/color for customer`s own color.
Payment items: wire transfer or L/C at sight for large amount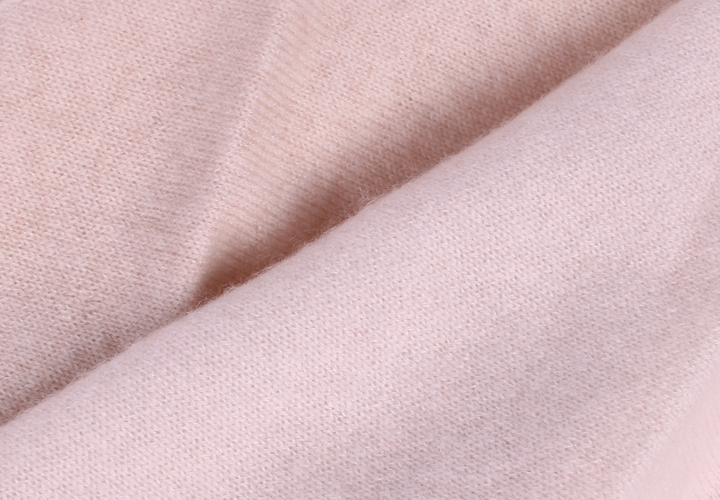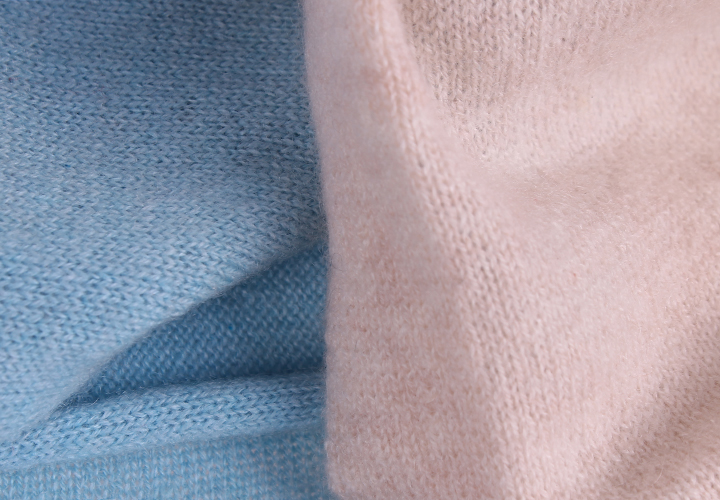 Why choose Consinee as your cashmere yarn supplier?
1. Advanced production equipments and technology
Consinee is equipped with 16 brand new Italy OCTIR woolen production lines with annual capacity 2,500 tons for pure cashmere and cashmere blend yarn.
We have brand new Italy SANT` ANDREA worsted production lines of 5,000 spindles with annual capacity more than 1,000 tons of worsted pure cashmere and cashmere blend yarn
We have fully automatic Italy MARZOLI semi worsted production lines of 6,000 spindles with annual capacity more than 1,000 tons of semi worsted pure cashmere and cashmere blended yarn.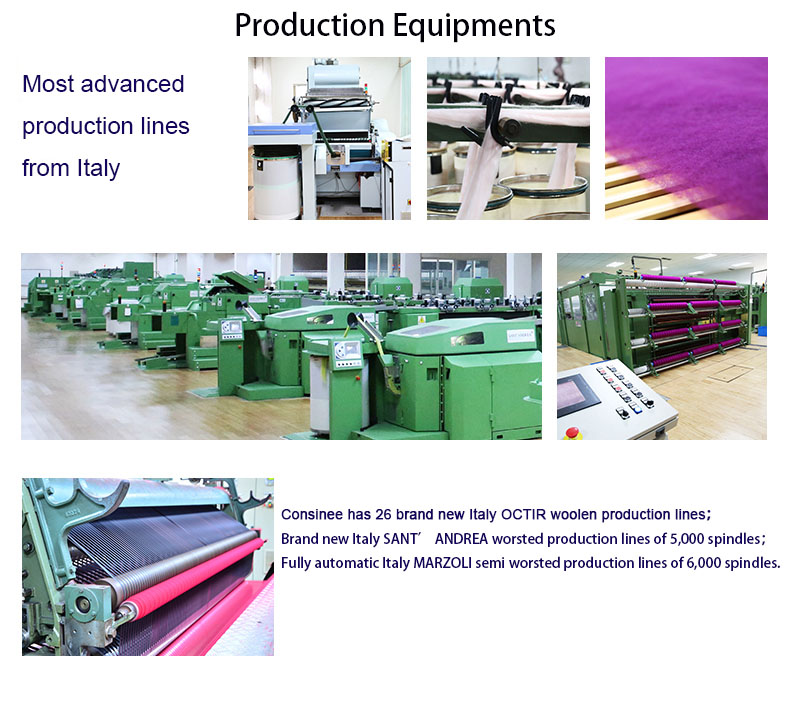 2. Consinee intelligent dyeing
Consinee is the first China spinner importing the latest dyeing machine from Italy, with annual capacity 10,000 tons including fibre dye, yarn dye and top dye.
3. MOQ 1KG
MOQ is 1kg per color for stock colors. We can gurantee prompt delivery for stock colors.
4. High quality raw material
Consinee choose best cashmere from places of origin in Iner Mongolia, Gansu, Qinghai in China with fineness from 13.2-15.5 microns.
Materials like Merino wool, camel, yak cashmere, linen are all imported from places of origin Australia, South Africa, France, Belgium etc.
5. Healthy and eco-friendly
Consinee yarn is accredited by OEKO-TEX100 and ISO9001, 14001.