Product Description
Consinee cashmere silk tape yarn blend
This superbly soft Cashmere Silk Yarn Blend yarn is a deluxe mix of 85% silk and 15% cashmere. Marginally heavier than a standard fine count yarn makes this delightful yarn suitable for all seasons. With a wide range of shades Cashmere Silk Tape Yarn is ideal for women and mens garments.
it is made from Consinee 2/48 85%silk 15% cashmere yarn and therefore except the colors in INDRA color card we can also produce the colors in color card of 2/48 85% silk 15% cashmere.
Smooth, cool, lustrous and soft, cashmere and silk yarn brings more luxury feel to fashion designs.
1. As one of the earliest used natural fiber in textile, mulberry silk is widely used in Consinee yarn spinning. 2/48 85%Silk15%Cashmere(Semi-Worsted)is smooth, cool and lustrous, very suitable for spring summer knitting.
2. Cashmere silk blend yarn can combine the advantages of both cashmere and silk and at the same time it can overcome some shortages of cashmere.
3. This yarn has two different twist: normal twist and high twist. There are 6 colors with higher twist and therefore tighter and compacter.
Product detail description:
Composition: Nm3 85% silk 15% cashmere blend yarn
Name: INDRA
Season: Spring Summer 2020
Gauge suggested: 1 ply 3 gauge flat knitting machine
Colors in stock: 28 colors
MOQ: 1kg/color for stock service, 30kg/color for customer service.
Payment items: wire transfer or L/C at sight for large amount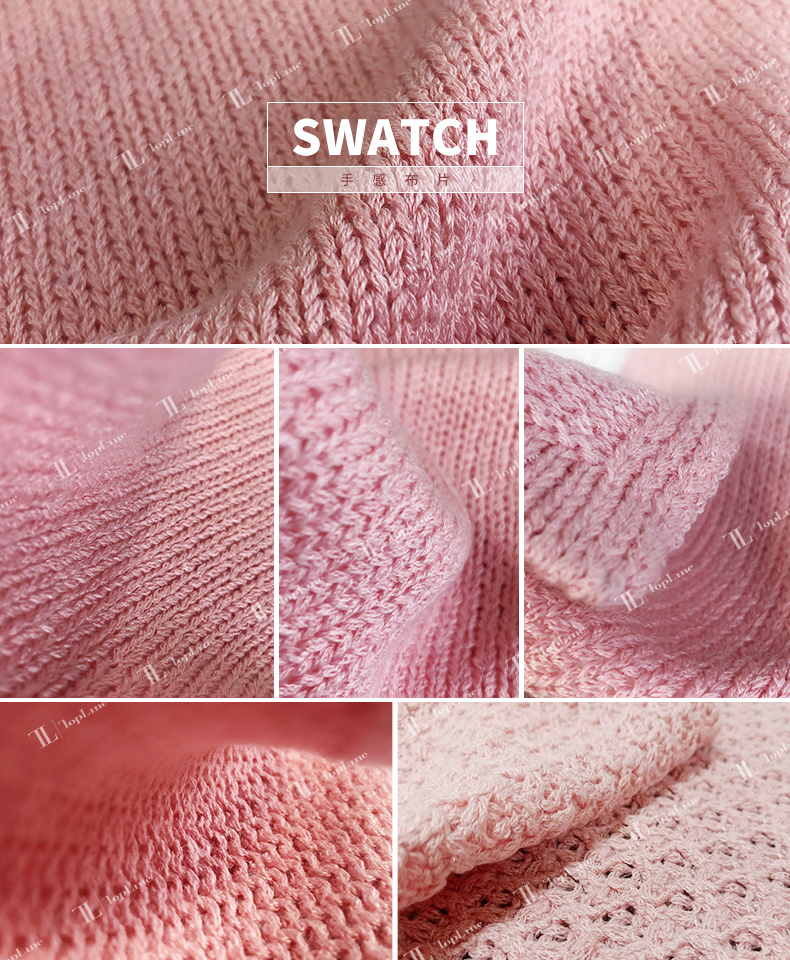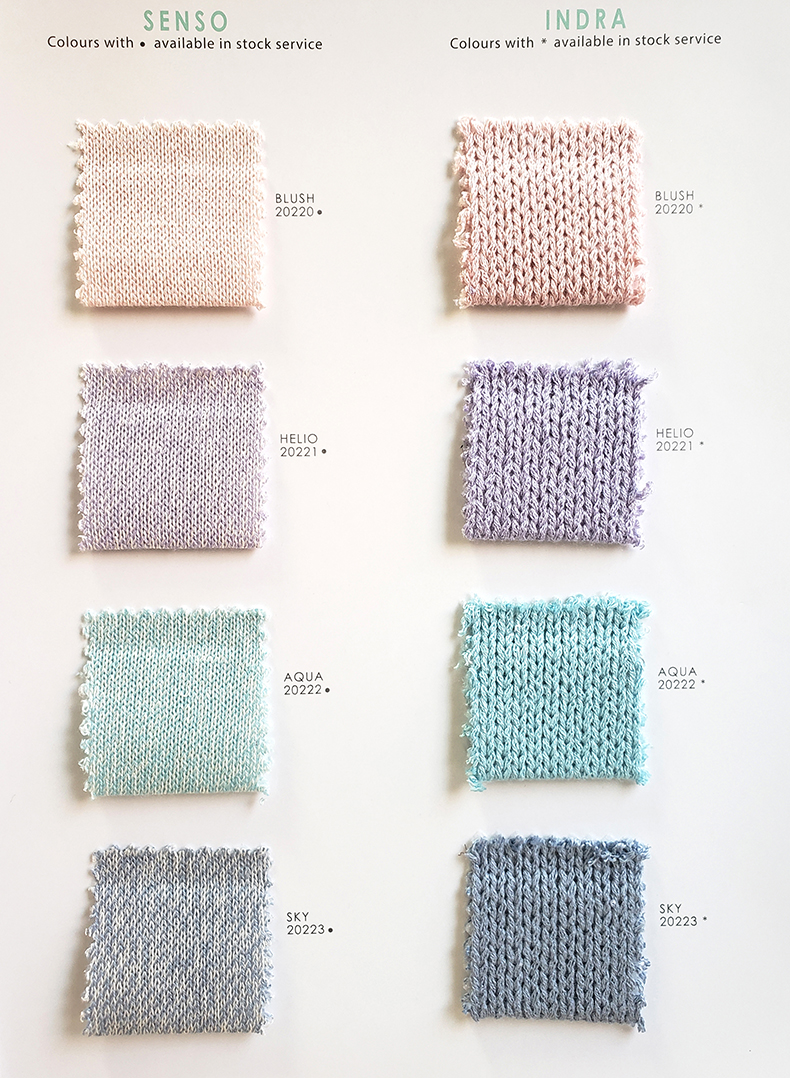 Why choose Consinee as your cashmere yarn supplier?
1. Advanced production equipments and technology
Consinee is equipped with 16 brand new Italy OCTIR woolen production lines with annual capacity 2,500 tons for pure cashmere and cashmere blend yarn.
We have brand new Italy SANT` ANDREA worsted production lines of 5,000 spindles with annual capacity more than 1,000 tons of worsted pure cashmere and cashmere blend yarn
We have fully automatic Italy MARZOLI semi worsted production lines of 6,000 spindles with annual capacity more than 1,000 tons of semi worsted pure cashmere and cashmere blended yarn.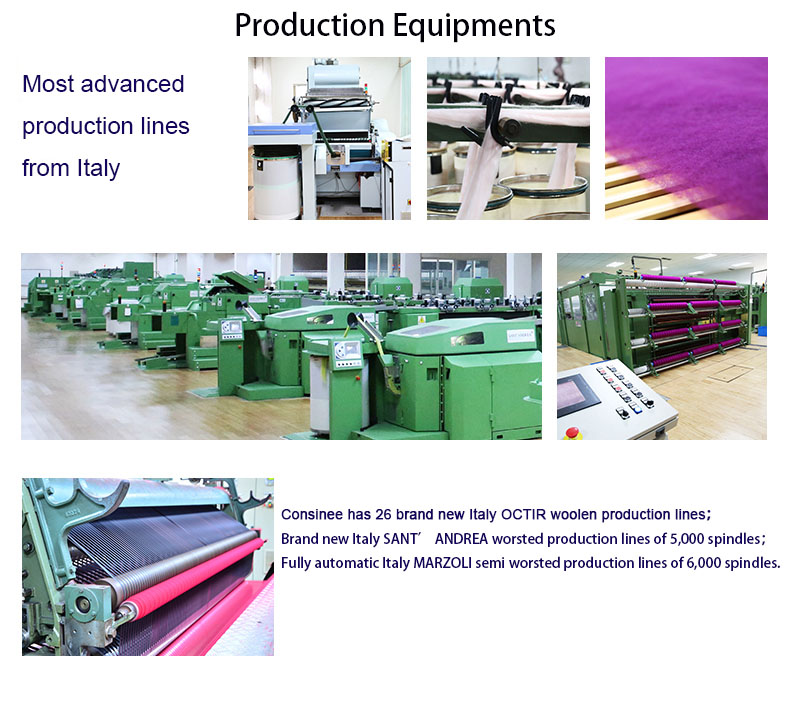 2. Consinee intelligent dyeing
Consinee is the first China spinner importing the latest dyeing machine from Italy, with annual capacity 10,000 tons including fibre dye, yarn dye and top dye.
3. MOQ 1KG
MOQ is 1kg per color for stock colors. We can gurantee prompt delivery for stock colors.
4. High quality raw material
Consinee choose best cashmere from places of origin in Iner Mongolia, Gansu, Qinghai in China with fineness from 13.2-15.5 microns.
Materials like Merino wool, camel, yak cashmere, linen are all imported from places of origin Australia, South Africa, France, Belgium etc.
5. Healthy and eco-friendly
Consinee yarn is accredited by OEKO-TEX100 and ISO9001, 14001.